We are so excited to be back in-person and can't wait to see you at one of our campuses this weekend! Please see below for service times currently being offered across our campuses. We now have kid's ministry open for Infant - 5th grade at every service! Some age groups will be combined as we continue to grow our volunteer teams.


Saturdays at 5:00 PM
Sundays at 9:30 and 11:15 AM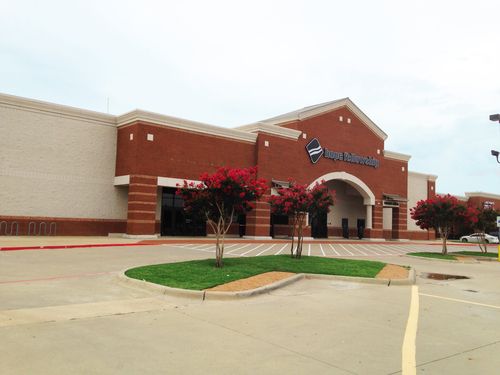 Sundays at 9:30 and 11:15 AM
Sundays at 9:30 and 11:15 AM
Sundays at 9:30 and 11:15 AM
frequently asked questions:
Do i need to wear a mask?
Yes, we ask that everyone in 4th grade and older wear a mask. If you need one, we will have some available. Once you are seated and are socially distanced from others, you may remove your mask during the service. We ask that masks are worn while entering, exiting and any time you walk around the inside the building.
will kid's ministry be available during service?
Hope Kids is now open during all services! However, we ask that you not bring your children if they've shown ANY sign of illness (i.e. fever, coughing, sore throat, runny nose, etc.) or if anyone in your household has been exposed to anyone who has tested positive for Covid-19. We will continue to offer new curriculum online every weekend for your children for those who cannot attend.
what happens once i arrive?
You will be able to go and check in your kids or go straight to the auditorium to find a seat. When you arrive, please remain respectful of others and keep space between you and others arriving. We ask that you not congregate in the lobby.
will you still be offering services online?
Yes! We understand that not everyone is willing or able to meet in person, so we will still offer everything online as we have in the past.